More than 170 middle and high school students are starting on the August 31st a pre-school internship 100% funded by the Monegasque State.
In the unprecedented educational context linked to Covid-19, the Monegasque Government and Extended Monaco have in fact joined forces with Parkours. A company specializing in school support to offer a pre-school internship this week to children who have experienced difficulties during their third trimester or who simply need to remember the achievements of this year in order to consider their return to school more calmly.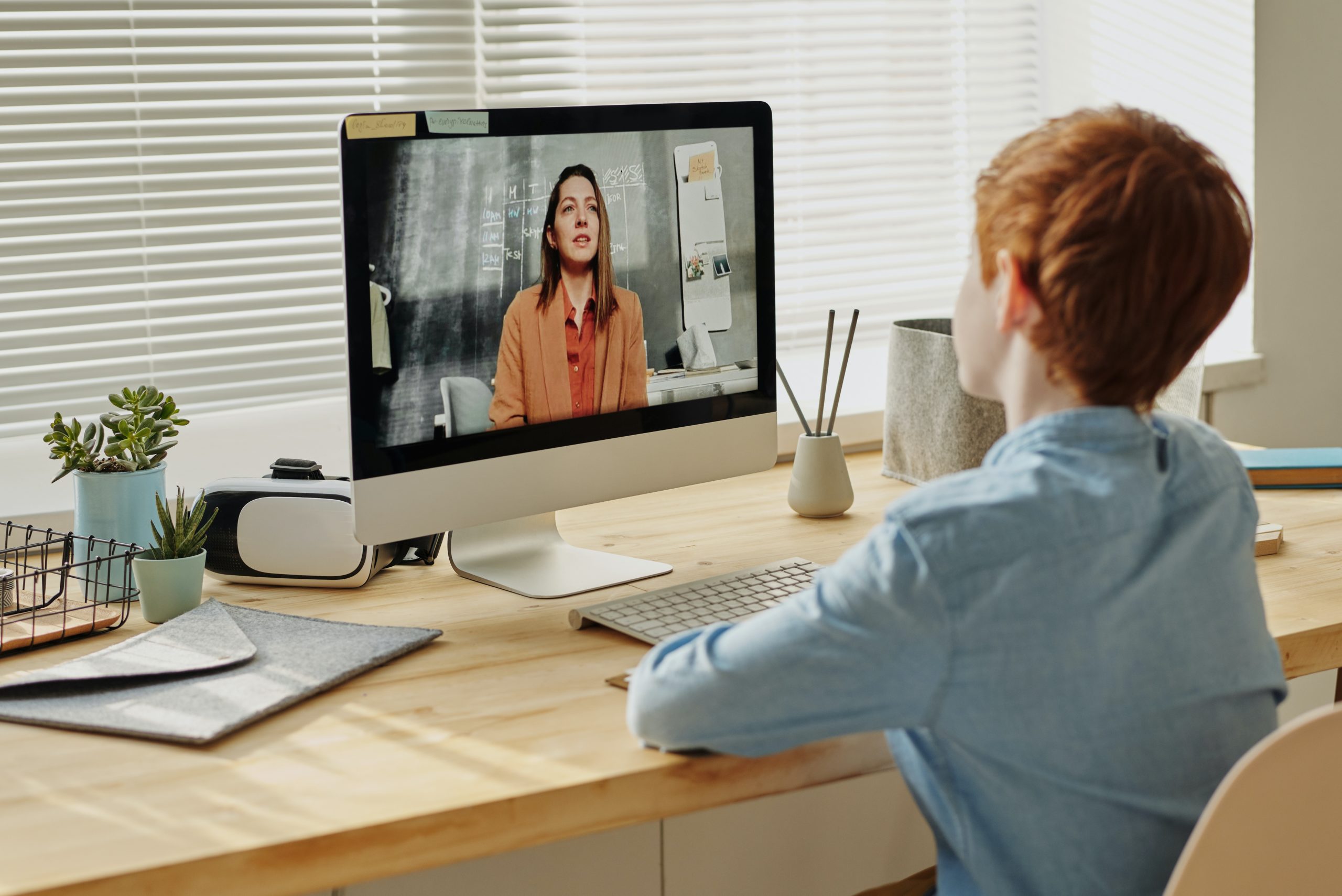 This summer internship focuses on three fundamental subjects: French, mathematics and English. Daily support by videoconference on Teams are led by the best student tutors selected and trained by Parkours, in groups of 3 to 4 students maximum.
Concretely, at the beginning of the internship, a diagnostic test target the reinforcement or improvement priorities of each child. The student then prepares each session to re-appropriate the content that will be review and carry out exercises. At the end of each session, parents receive a detailed SMS informing them of what has been achieved, as well as a full report at the end of the week.
This distance training format has already made it possible to support several hundred students successfully during the last school vacations lived in confinement. Partner of dozens of establishments, Parkours is a school support company, with a simple objective: to make students more independent and peaceful in their schooling.
Strong element of digital resilience, the education of our young generations is one of the key points of the Extended Monaco program.