On 3 July, an agreement was signed between Luc Jacquet's production company Icebreaker and the Prince's Government with the Prince Albert II Foundation. The aim of the agreement is to attract investors. Prince Albert II and a number of Monegasque personalities were present for the signing ceremony.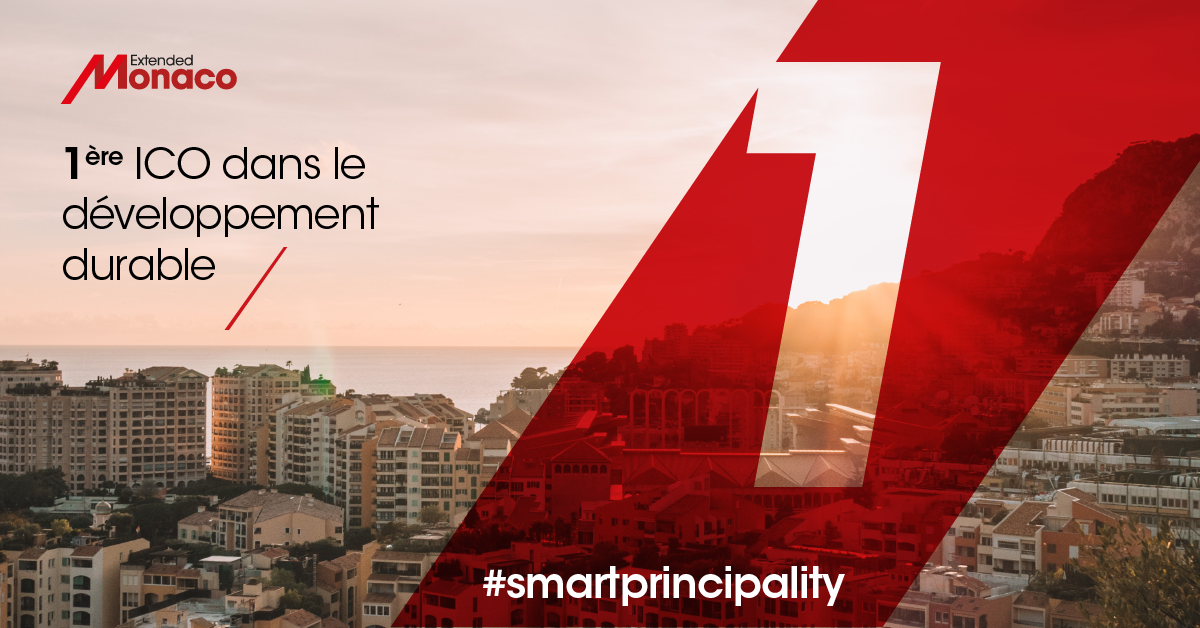 Director Luc Jacquet, who won an Oscar for his documentary March of the Penguins, and Sophokles Tasioulis, his partner in Icebreaker were conscious that they were "facing an impasse": "We were no longer able to finance and produce this type of film (environmental) in the same way as before…" From this was born a partnership agreement signed with the Monegasque Government and the Prince Albert II Foundation intended to establish new funding methods for film projects.
Making use of digital technology and relying on legislative developments driven by the Extended Monaco programme, the goal is to raise funds through digital assets that can be traded for cryptocurrencies.
Via an initial coin offering (ICO), the Prince's Government and Icebreaker are engaging in a different kind of fundraising. Potential investors buy tokens on a platform governed by blockchain principles, on the one hand contributing to financing the film, and on the other making use of their investments or extracting a higher value from them than the purchase value.
According to Luc Jacquet, this new approach to financing makes it possible to "rediscover the freedom of creativity" in the face of a film industry that can be reluctant to take a chance on different concepts.
Icebreaker has thus become the first company to experiment with this new financing concept in the Principality. Country Chief Digital Officer Frédéric Genta sets out the ambition: "We want to create 150 jobs linked to blockchain annually, and we hope that these will attract further talent." The goal is to host up to ten ICOs per year on Monegasque territory, by selecting a range of different projects.
Checks will be carried out to ensure that project leaders are credible and that projects are in line with the Sovereign Prince's chosen themes: the environment, "cleanteach" and "real estate tech".
The first of these fundraising initiatives will be carried out by filmmaker Luc Jacquet, who hopes to use it to finance five films and two film festivals, according to Frédéric Genta. Monaco "is looking to be the country which attracts the most secure ICOs in the world," he said. In the case of the fundraiser launched by Luc Jacquet's firm, the tokens issued "will give investors the right to financial income determined in accordance with the performance of his films," he added.