On 30 April, the Extended Monaco, Smart Principality programme was presented at the Yacht Club in the presence of H.S.H. Prince Albert II. "In a digital world, Monaco is a country that turns its size into a strength, an asset that enhances the performance of our economic and social model, and makes it more sustainable and more human," said the Monegasque Head of State, highlighting the challenges of the digital transition.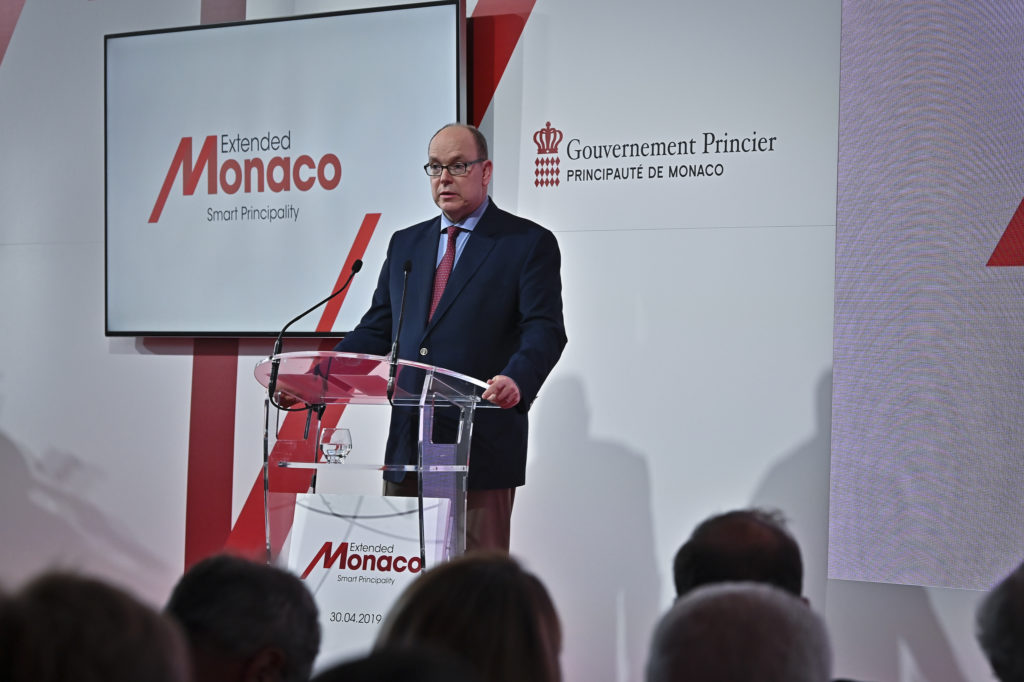 Country Chief Digital Officer Frédéric Genta set out the major pillars of this digital strategy, which is to be rolled out over the next three years across all public policies simultaneously (health, education, smart city, etc.).
« Extended Monaco is the basis of our future growth – growth which needs foundations: 5G, a sovereign cloud, fibre optic, and so on»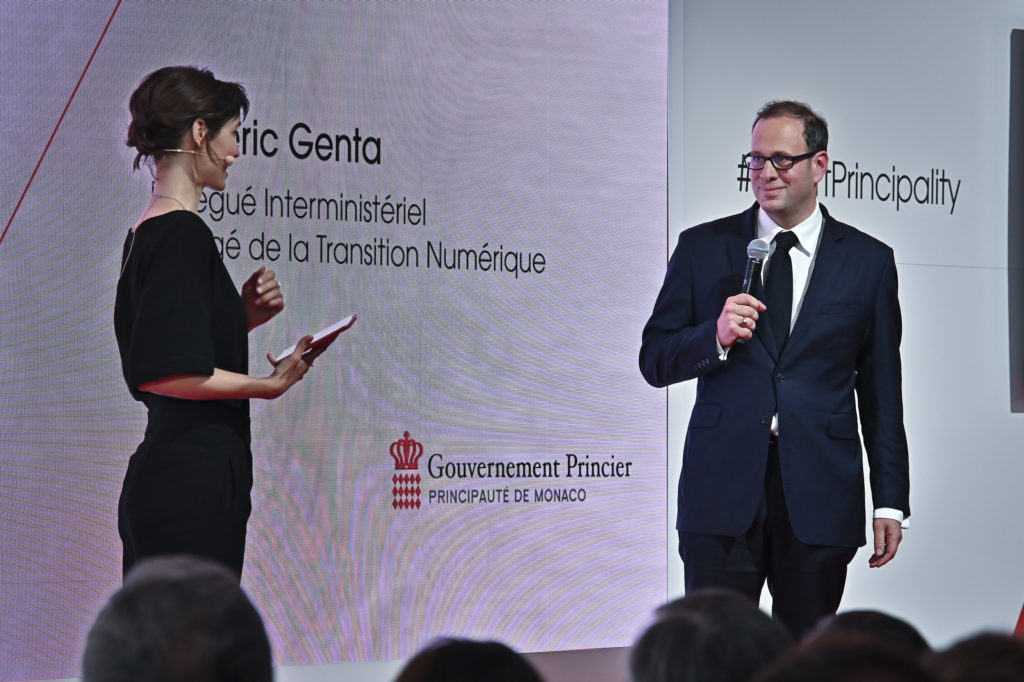 The key measures for 2019 include the roll-out of 5G this summer and the introduction of coding lessons starting at nursery age and going right through to lower secondary, from the start of the new school year.
10 ICOs per year
At the Extended Monaco launch, the Government also unveiled its determination to become the global leader for environmental initial coin offerings (ICOs). Luc Jacquet, whose company Icebreaker is based in the Principality, is the first beneficiary of a Monegasque ICO. The Oscar-winning director behind March of the Penguins believes that the mechanism will enable him to "rediscover creative independence at a time when the industry is under pressure from some emerging players."