On 30 April 2019, the Monegasque authorities delivered their vision of the digital transformation in the Principality when they presented the Extended Monaco, Smart Principality program. "In a digital world, Monaco is a country that turns its size into a strength, an asset that enhances the performance of our economic and social model, and makes it more sustainable and more human," said Prince Albert II at the Yacht Club de Monaco.
Country Chief Digital Officer Frédéric Genta set the priorities for Extended Monaco: promoting quality of life, delivering a new cycle of economic prosperity and increasing the value of public service. "Extended Monaco is the basis of our future growth – growth which needs foundations: 5G, a sovereign cloud, fibre optic…"
Nine months after the launch, an initial review of the Principality's digitalisation programme illustrates how these goals have been transformed into actions through some thirty measures covering smart mobility, education and e-government.
Driven by the Extended Monaco program, the Principality is becoming a smart city…
The Monegasque smart city today means more environmentally friendly transport options, with the success, for example, of the MonaBike cycle sharing scheme and app, which registers more than 2,000 journeys by electric bike every day.
The Monegasque model is also defined by its relationship to users. With more ways to access information now available, over 100,000 journeys using soft mobility options have so far been planned via the CityMapper app in the Principality, and more than 100,000 requests for information (on air quality, cultural events, etc.) have been submitted using digital tablets at smart bus shelters.
With MonaMove, the app developed in partnership with Sébastien Chabal, sport and wellbeing are smart now too, and two fitness stations with a total area of 60 square metres have been set up.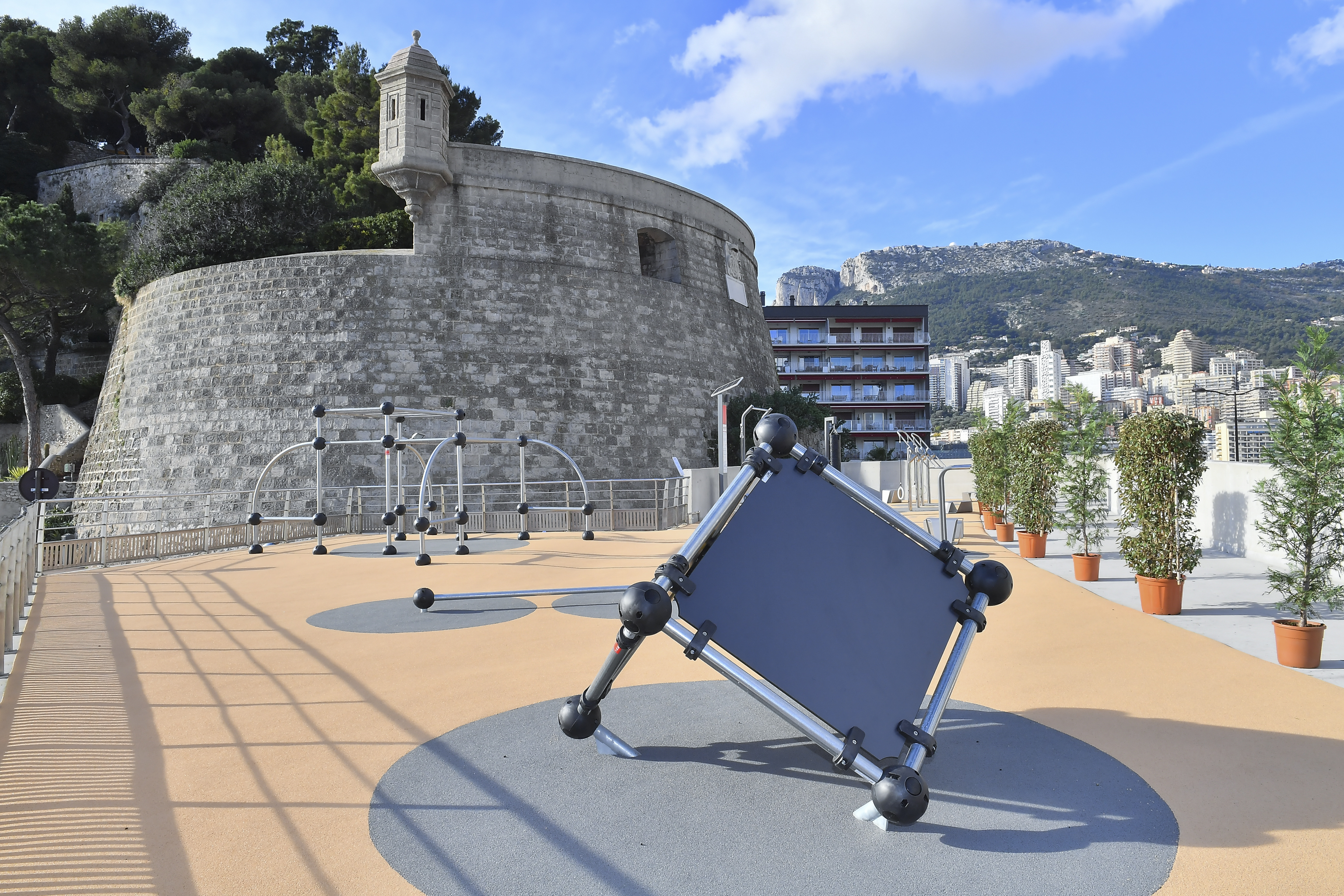 … where education has entered the digital age 
Since the beginning of the 2019/2020 school year, 100% of pupils in the Principality – from nursery through to lower secondary – have been receiving one hour per week of coding lessons. This is a world first which will soon be extended right through to pupils in their final year of secondary school!
Other flagship measures include the introduction of a digital careers guidance assistant for pupils from Year 10 (3ème) to Year 13 (Terminale) via the CAESO app, and a fully equipped (digital classroom, 3D printer, etc.) 200-square-metre facility dedicated to e-education to enable teachers to design new educational content.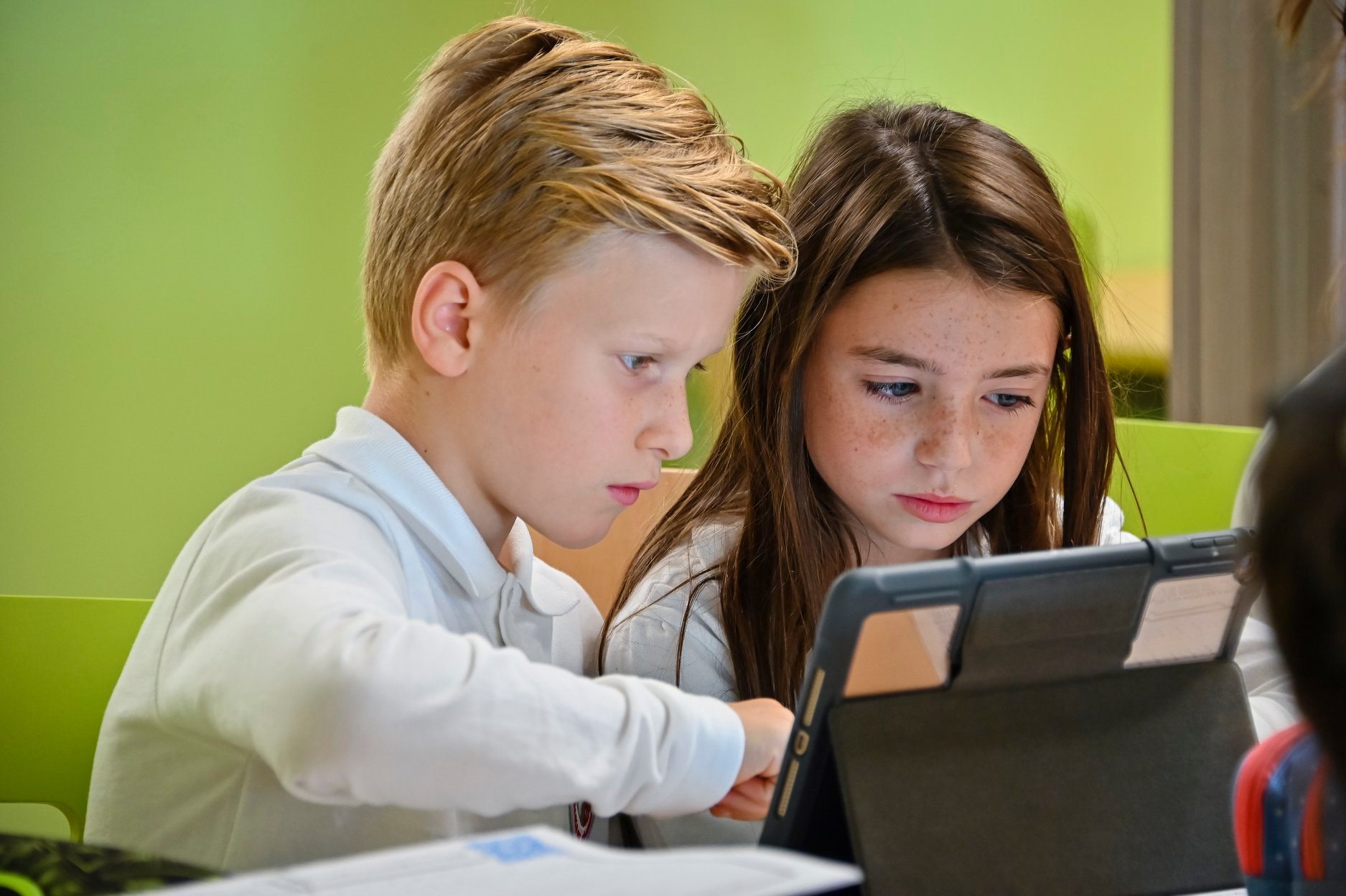 The Monegasque economy has received a boost…
According to the Monegasque Institute of Statistics and Economic Studies (IMSEE), the digital economy in Monaco is now worth €826 million and accounts for 5.8% of the country's revenue excluding financial and insurance activities. It employs 1,663 people (2019 study).
Monaco has jumped more than 100 places on the United Nations ranking of smart nations, and for good reason. In recent months, more than 33% of online procedures have been rolled out to simplify the relationship between users and the administration, and the first digital fundraising operation (ICO) using Blockchain technology has been launched. The legislative framework has also moved forward, with the adoption of three laws which will help to make digital a part of the everyday lives of Monegasque nationals and residents of the Principality (on the evidentiary value of digital documents, the switch to electronic documentation and digital identity).
 … and the administration has been modernised 
Today, 100% of civil servants and government employees are connected via messaging tools and have taken more than 1,000 modules of online training in recent months. And here's another symbolic figure: digitisation of the Official Journal has saved 1.4 tonnes of paper…